"Lost Tracks" will transport you to old grasstracks, wild rallycross courses, and nighttime city circuits.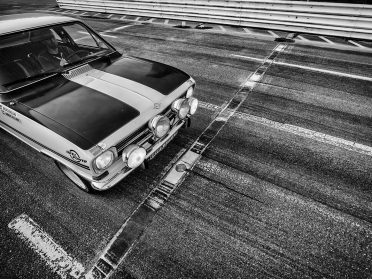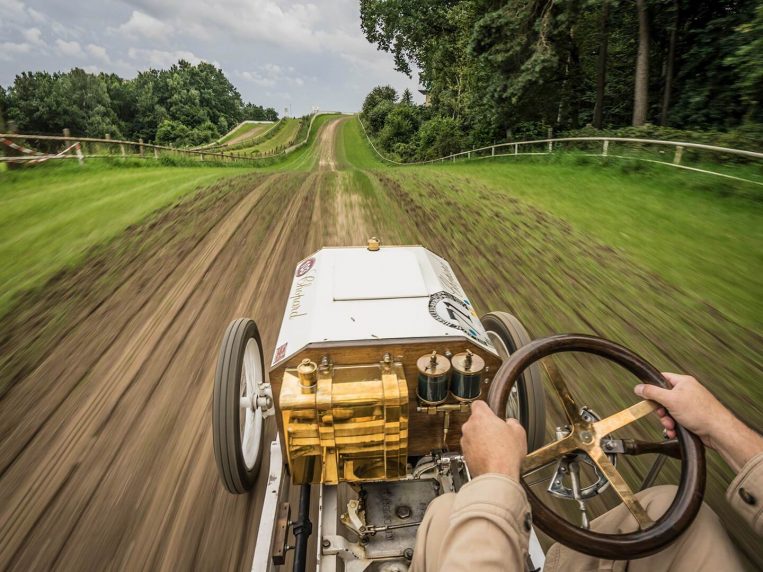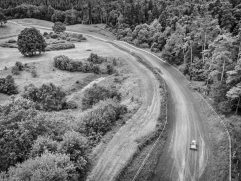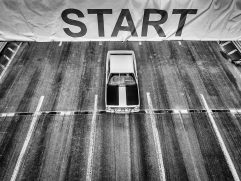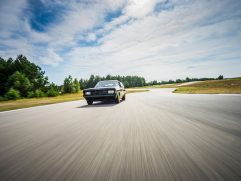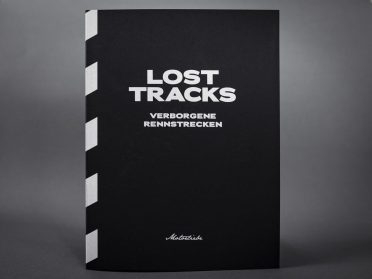 Nürburgring-Nordschleife also known as "Green Hell" – this glorious German race track is world-famous. But there are so many more tracks in Germany, and a good number of them are hidden and forgotten. With the breathtaking photos and well-researched texts in his book "Lost Tracks," motor sports journalist Dani Heyne breathes new life into old race tracks in Germany, such as Schauinsland or Schottenring. The photos include shots of many classic models from the Opel Classic, like the "Rallye Kadett", the 1903 race car, and even the "Black Widow". The book features stories and interviews with witnesses to motor sports history in both German and English. It also includes profiles of all the tracks, plus the most important facts that will make you feel like you're actually there.

"Lost Tracks" (208 pages) costs 18 euros and can be ordered from Motorliebe.de.
---
March 2018