This brought with it the pressure of having to come up with exciting storylines and publish new articles about the world of Opel each Monday. We were able to achieve this thanks to your tips and active support. For that our heartfelt gratitude goes out to you.
A fresh new layout for articles in the newsletter was rolled out to mark its anniversary. Beginning now, you can find photos, extra information on the topics in focus, and quotes from interviewees in the left-hand column. Or perhaps there is a particular model, subject, or site that piques your interest. Use the links now found at the bottom of every article to read up on related topics. Or launch a new full-text search to find just the information you are looking for. All you need to do is click the links and off you go.
We were treated to a number of exciting, humorous, and bizarre articles in the first year of Opel Post 2.0. To celebrate the anniversary, the editorial team has put together a collection of articles. We hope you enjoy reading them.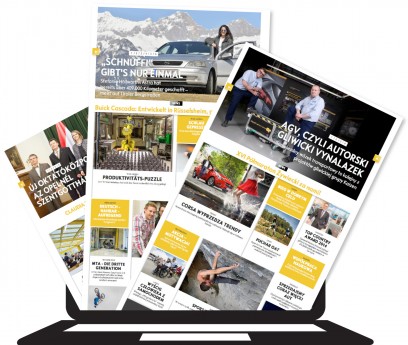 1.

The most-read story
The OSV specialists gave us a glimpse into the art of wrapping, which has proved as popular with Opel Post readers as it has with new car buyers.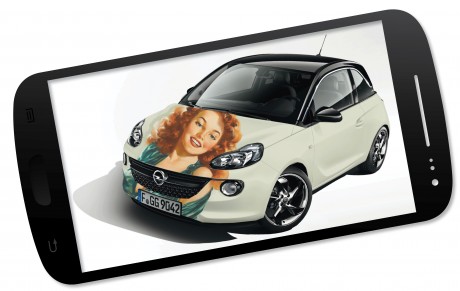 2. 

THE MOST EXTREME STORY 
Adventure and exotic destinations: The Frenchman Laurent Butaye took us along on his spectacular expedition where he hoisted the Opel flag on Mount Everest.
https://opelpost.com/06/2014/opel-bolt-strikes-the-peak/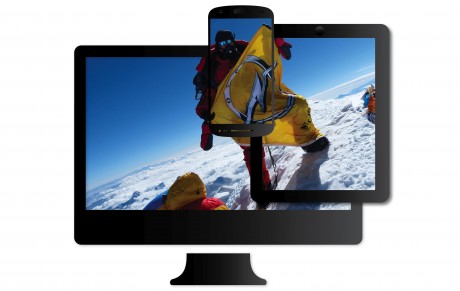 3.

 

THE MOST EXCLUSIVE STORY 
Opel Post made it all possible: Three employees had the rare pleasure of sitting down to talk with Jürgen Klopp, who was happy to chat about his season, his future, and his Opel memories.
https://opelpost.com/03/2015/unbelievable/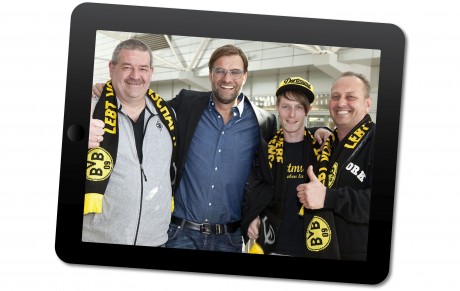 4. 

THE MOST FAST-PACED STORY
Fun for tinkerers both young and old: Use our RAK 2 cut-out kit to bring Rocket Fritz's exploits to life in the comfort of your living room.
https://opelpost.com/07/2014/rocket-powered-tinker-fun/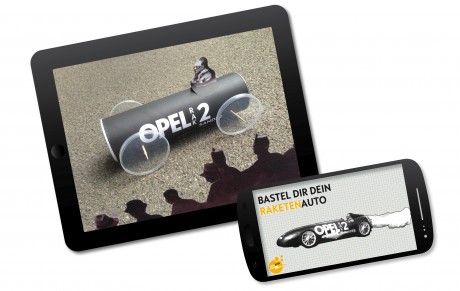 5. THE DOWNLOAD-MASTER
In love with Classic Cars? Check out 20 exclusive Opel Design Sketches in our download section.
https://opelpost.com/downloads_archive/