Collecting points for the Opel Shop
Two points are credited to the driver and to the passenger every time a ridesharing arrangement is made and confirmed using the flinc app.
Additionally, one point is credited to the driver and passenger for every trip. Points can be redeemed for prizes at the Opel Shop in the Adam Opel Building. A weekend with a Cascada is also being raffled off among all participants.
Eligibility requirements for the raffle can be found here (in German).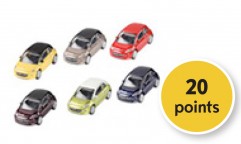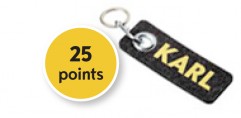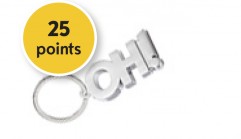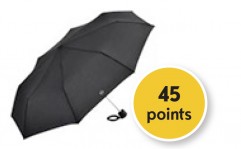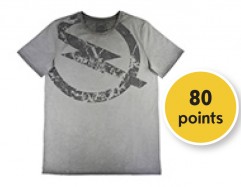 Mr. Beck, the in-house car-pooling service for Opel employees has been operating at the Rüsselsheim site since March. How did the launch of the flinc project go?
Mikkel Beck: We are very pleased with the start-up phase. Our app-based platform is now being used to book over 9,000 trips each month, and this number is growing. Since the idea behind flinc is highly appealing for everyone involved, we want to continue encouraging employees to use the service.
How do you intend to further increase participation in flinc?
With a bonus point system. Points are awarded when the flinc app confirms that a ride has been offered or requested or that a driver and passenger have been matched. Employees can subsequently redeem them for products from our Opel Shop, such as umbrellas, T-shirts, or small model cars. Another highlight is the raffle that is open to all Opel employees via our flinc app, offering a chance to win a weekend with a Cascada.
---
---
Besides prizes, what other advantages do employees stand to benefit from?
There are two sides to flinc. The first is the ridesharing service in general. People save time and money when they commute together, for example on parking, while also helping to protect the environment. In addition, flinc promotes the development of social networks within the Opel community.
And what would be the second one?
That would be the concept underlying flinc. The system updates submitted requests every 30 seconds, automatically matching drivers and passengers who are then proposed to each other. Unlike other ridesharing services, it is also possible to arrange to share rides for only part of the journey. This means the driver does not have to leave from the same place or have the same final destination as the passenger. Passengers decide which of the proposed drivers to ride with and drivers decide which passengers to take along.
Last update: November 2015