The Advent season is upon us! And the unmistakable signs are already here: "Last Christmas" is playing on the radio, the christmas marktes are open – and Opel Post has published its quiz for the Advent season. It places the spotlight on the racing history at Opel, which has produced many great moments as well as racing world icons. The quiz calls for aficionados who can look at things from a different vantage, because the quiz question is: do you also recognize these vehicles from below? Give it a try!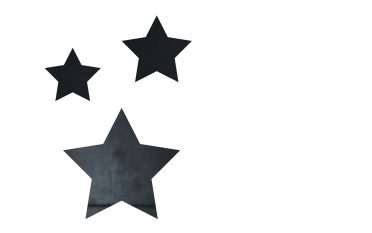 You could win an exclusive invitation to the Opel Classic workshop. They are in the process of setting up a new department that is dedicated to the brand's racing history. Quiz winners will be among the first people who can take a peek around as soon as everything is set up (February/March). Click here (German) for the terms and conditions of participation. Have fun trying to figure it out.
Which Opel racing car is pictured here?